Our Work in different Video Styles
Neha Video Film Prodution Works in many categories in which in under video production we make commercial advertisement, short films, documentaries, films and songs. We also do the brand promotions. In audio production we make music, songs and dubbing. Along with this we do website making and app making.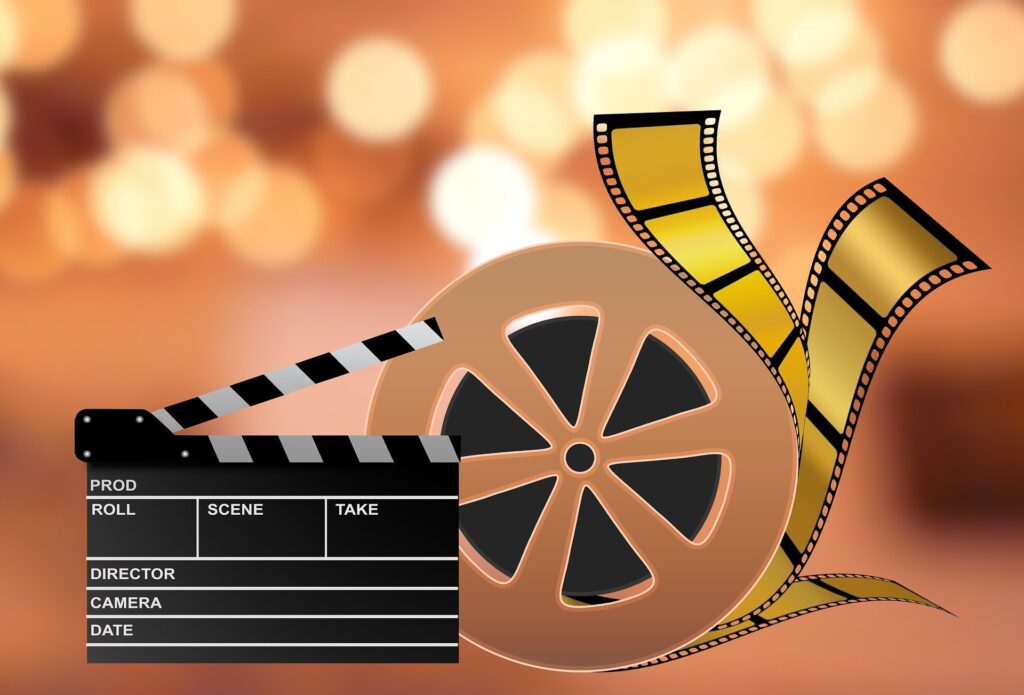 Films & Documentaries
We make short films, documentaries, films and songs.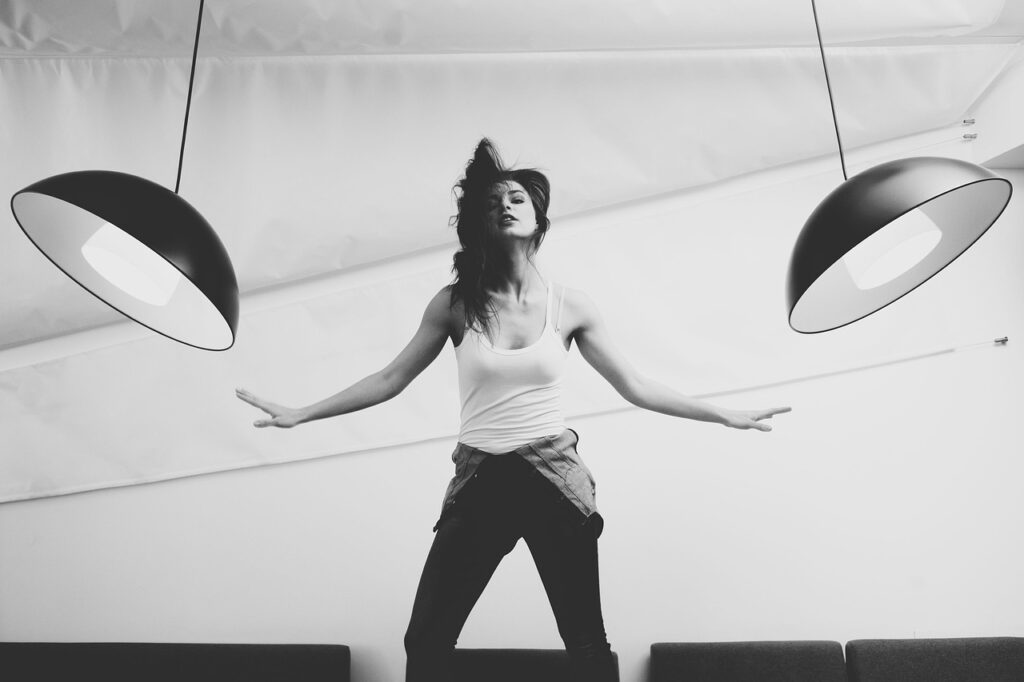 Commercial video advertisement
We make commercial advertisement & We have described the process of video shoot, designing,scripting, editing, and delivering the explainer videos. Neha video film production are one of the top branded video Ad production companies who ensures to create each of our videos from consulting the client at first & then shoot Video
Video Editing & Animation
Neha Video Film Production also Works in sector of animation and video editing. For this work we kept professional editors and animators. We also provide editing and animation facilities for the clients at low cost. We also did online work of editing and animation.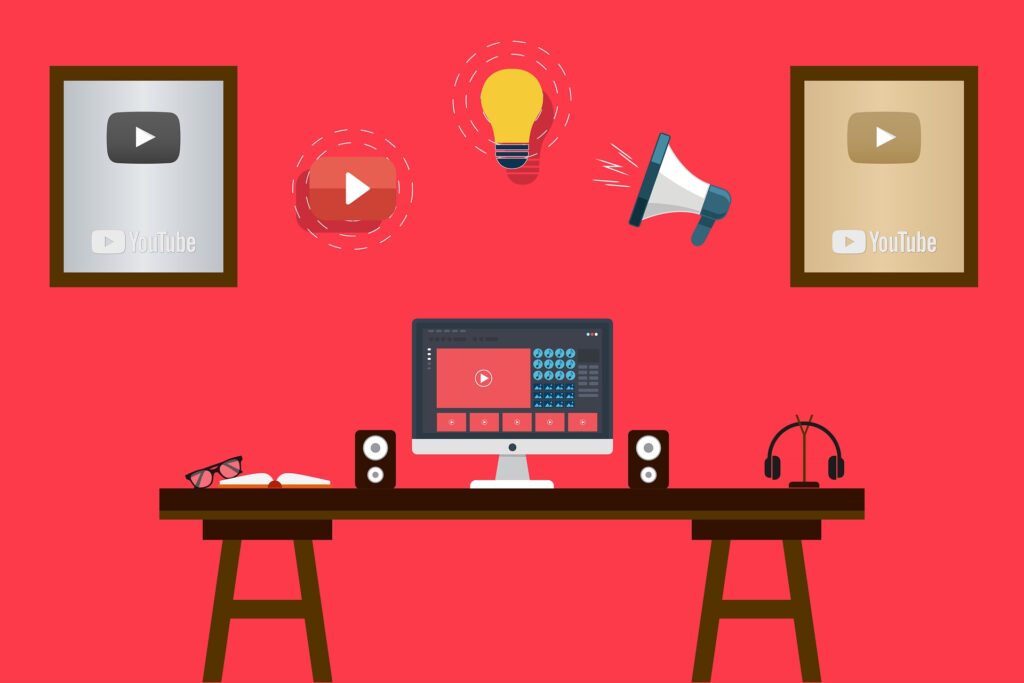 Video Animation for YouTube Content Creator
People those who create youtube content and require animation, for those people we provide animation at low cost.
Social Media Videos
We make documentaries, vlogs, songs and videos at lowest cost for creators.
Graphic Animation
For graphic animation we made a gallery in which creators can get their graphics and animation work at lowest cost and get their content a better look.
Web Developing and App Developing
We also do web development and app development for our clients.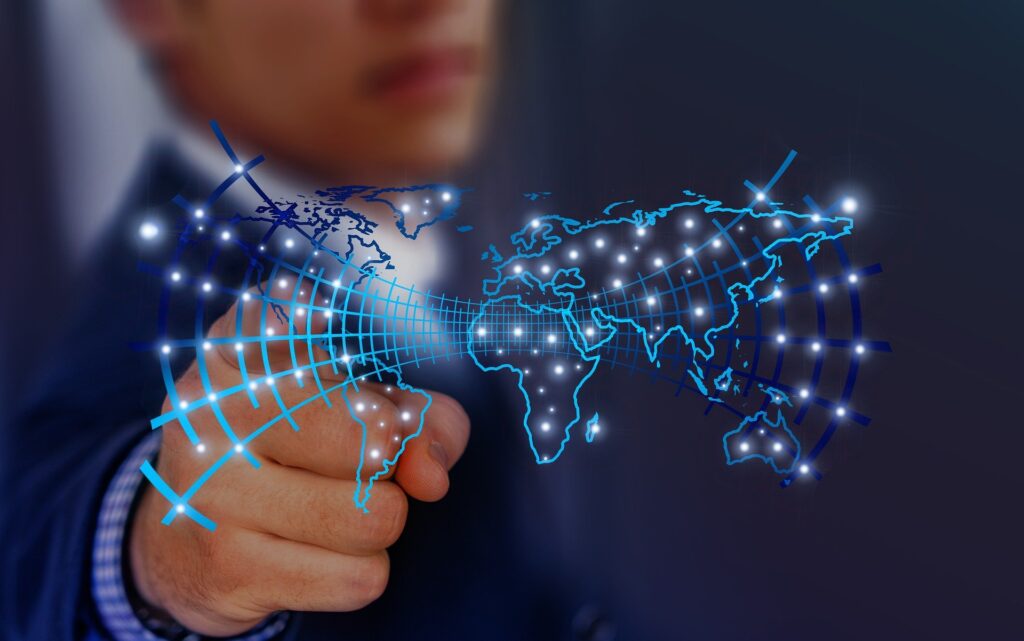 Brand promotion
We also did the brand promotion by social media, Print Media, TV and by banners and posters at low cost. By this brand promoting you can get many of your new client.