Travel-Vlogs-Films-Advertisement-Documentary
NEHA VIDEO FILM PRODUCTION Welcome to Neha Video Film Production, your go-to destination for high-quality video content. Our vlogs showcase a wide range of topics such as travel, documentary, lifestyle, Food and much more. With our team of talented videographers and editors, we aim to bring you engaging and visually stunning videos that are sure to keep you coming back for more. Subscribe to our channel and join us on this exciting journey of capturing and sharing the beauty of life through the lens of a camera.


Neha Video Film Production is a fully integrated film production house that creates a diverse range of content including full-length feature films, TV serials, commercials, music videos, still shoots, Our team works with numerous consumer brands, properties, agencies, and professional services clients across digital, television, and print media. With a focus on quality and creativity, Join us on our journey of storytelling through the power of visual media.
Sanjeev Kuntal CEO & Founder
Sanjeev Kuntal made his directorial debut at age 22 with a Short films, over the last 18 years, he has directed and written critically and commercially acclaimed. The multi-faceted Sanjeev wears many caps with ease. Besides being an acclaimed director and one of the most influential men in the industry today, Sanjeev is also a television personality, a Video Editor and the latest feather in his cap is that of being an actor.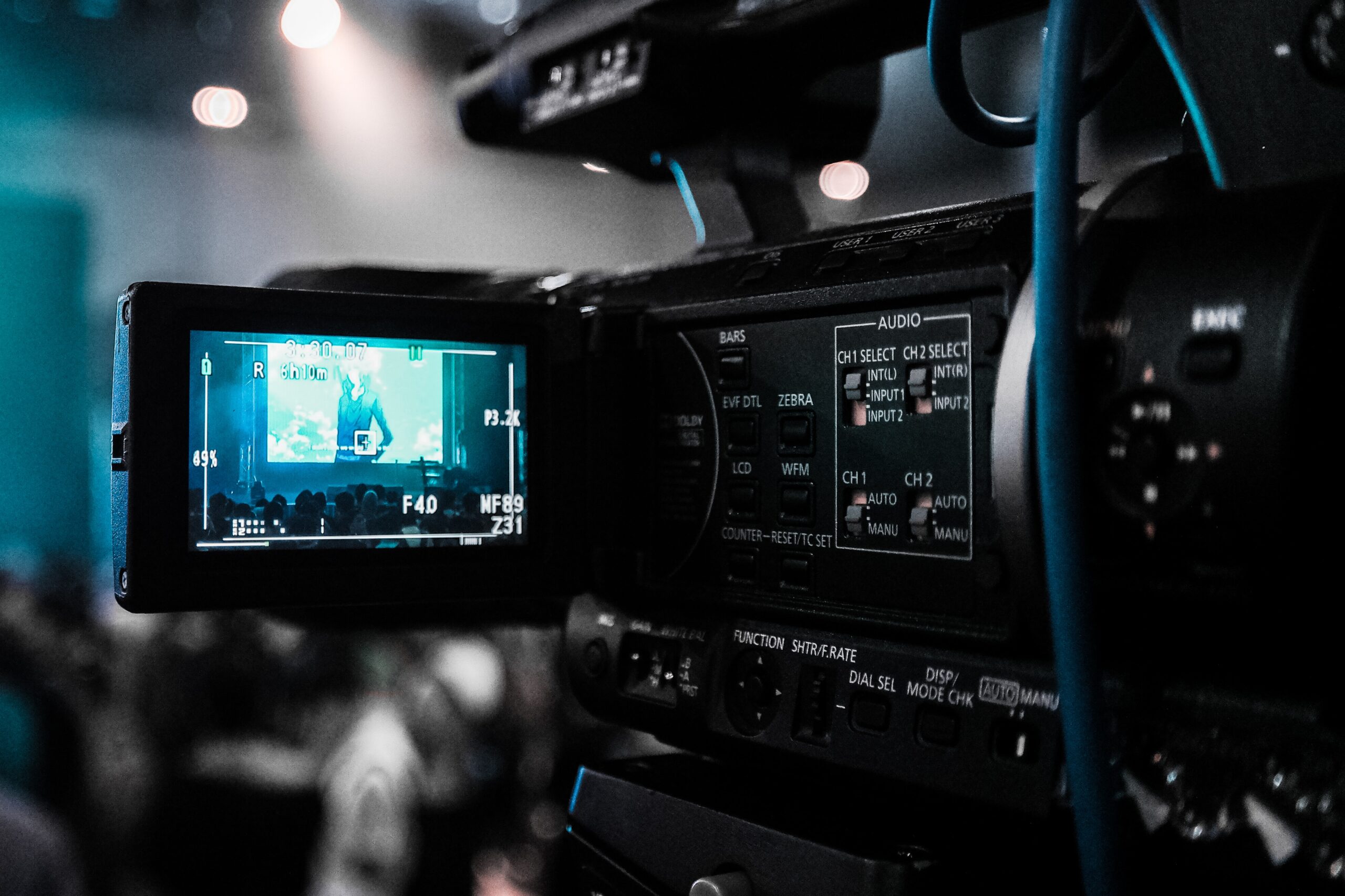 Neha Video Film Production
Neha Video Film Production is top film production house. The company was founded Led by Sanjeev Kuntal. Neha Video Film Production has gone on to produce more than 21 Short films, 107 Documentarys & 4 Films in 22 Years and along with this many tv advertisements also made. In this time Neha Video Film Production raise many artists and gave them a chance to show their performence.
Shoot Music Video
Full-length Feature Films
Commercial TV Advertising
Video Editing
Audio & Music Production
Animation & Vfx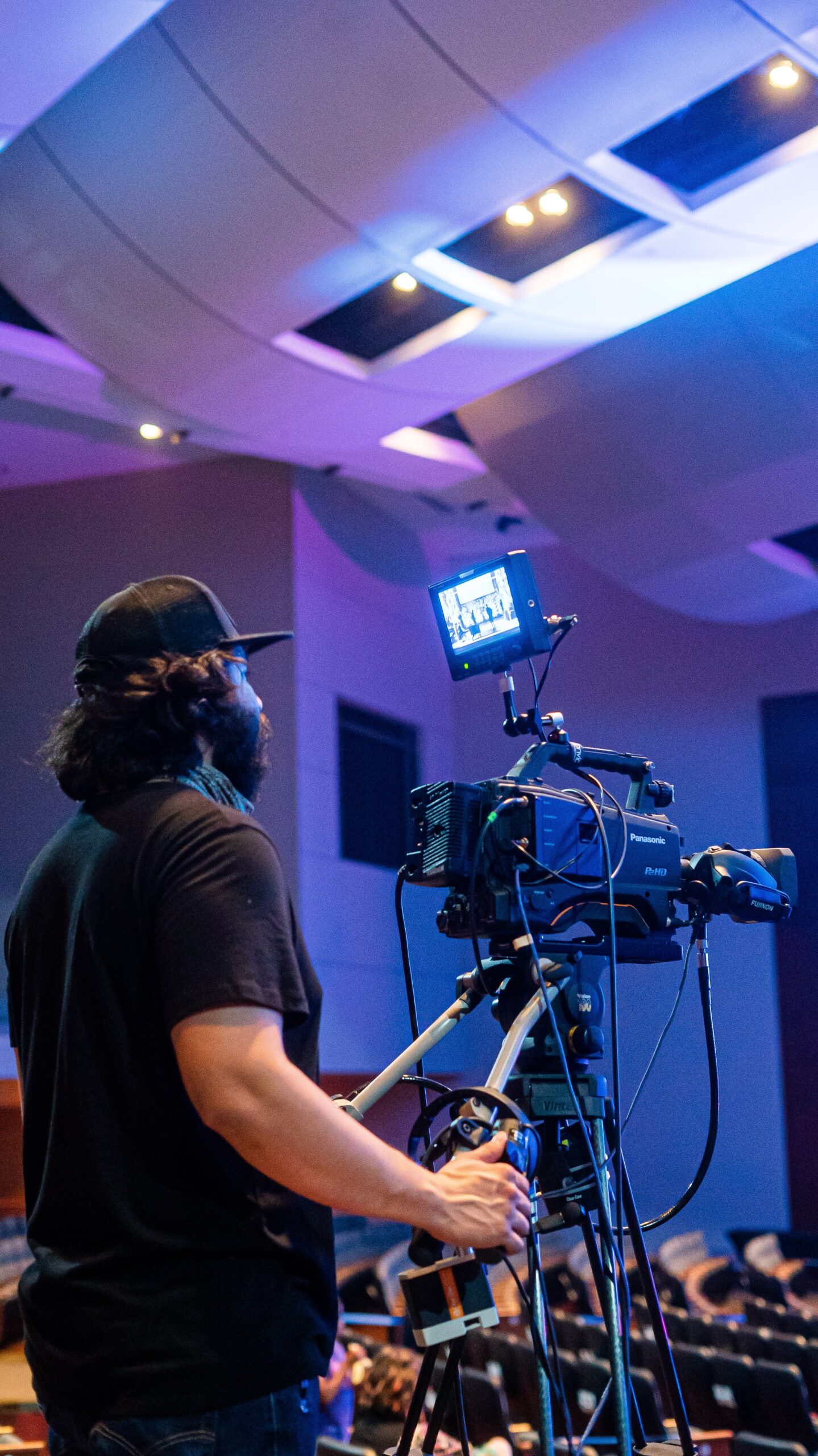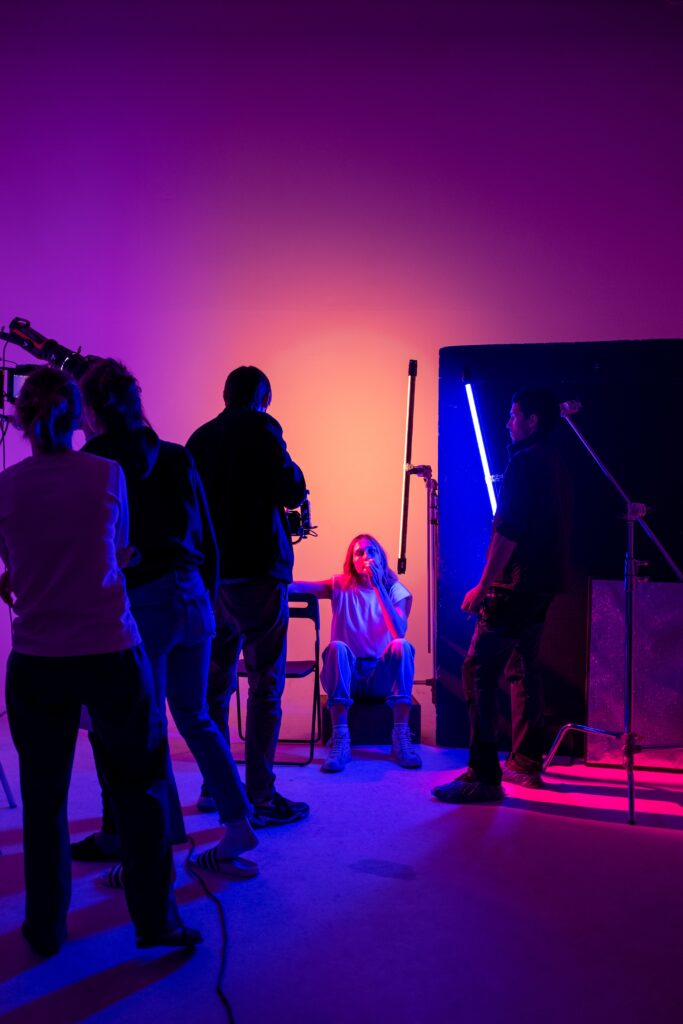 All Post

Update

Documentaries

Vlogs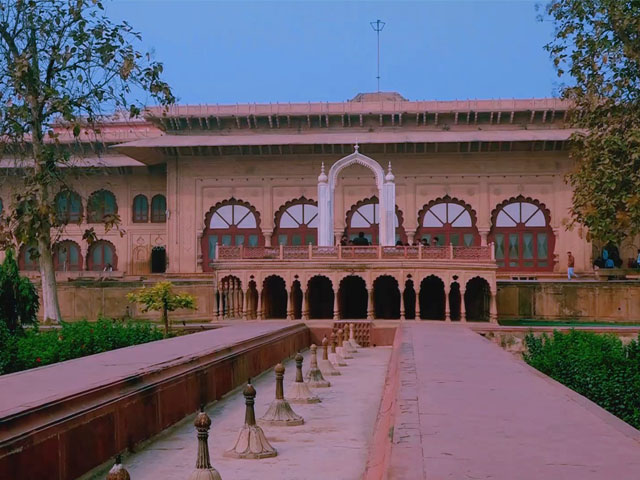 Deeg, located in Bharatpur district, was the center of power of the Jat rulers in the 18th-19th century. The palaces…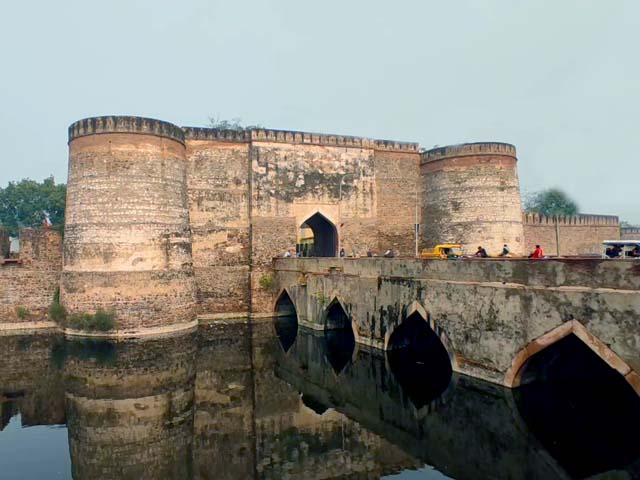 Bharatpur Fort was built by Maharaja Surajmal of Bharatpur on 19 February 1733 AD. It is the only invincible fort…
Thousands types of birds are found in Keoladeo National Park, especially in the winter season many migratory birds come here…
Amer Fort is located at a distance of about 11 kilometers from Jaipur, this fort is one of the important…
Jantar Mantar was built by the founder and astronomer Maharaja Sawai Jai Singh II of Jaipur between 1724 to 1734…
This temple of Shri Rang Ji is the most special temple in Mathura, Vrindavan, This temple is located in Vrindavan…
ISKCON Temple is located in Vrindavan in Mathura city of Uttar Pradesh state, it is a grand Hindu temple, as…
Kusum Sarovar falls on the Govardhan Parikarma road between Govardhan and Radha Kund, this place is a historical monument made…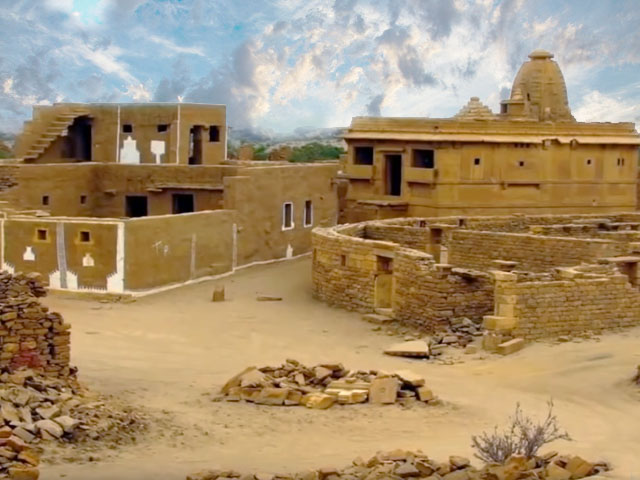 Kuldhara village is 17 km away from Jaisalmer, about 200 years ago there used to be a prosperous village of…
Entertainment | Adventure | Travel | and much more – we bring to you the best of the Neha Video Family.