Travel-Vlogs-Films-Advertisement-Documentary
NEHA VIDEO FILM PRODUCTION Neha Video Film Production is a fully integrated film production house. We are make full-length feature films, tv serial, commercials, music videos, special events, still shoots. our unit work with many consumer brands, properties, agencies and professional services clients across digital, television and print media.
All Post

Update

Documentaries

Vlogs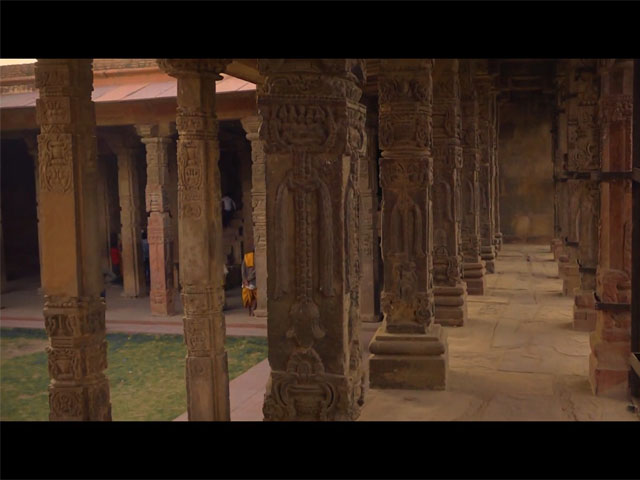 haurasi Khamba is a Mysterious place in Kaman town of Rajasthan's Bharatpur district,The plase which has 84 carved pillars and…
Bharatpur Museum is located about 5 kms away from the Lohagarh Fort in Bharatpur, 4 kms from Bharatpur Bus Stand…
Laxman Mandir is situated in the middle of the city Bharatpur Rajasthan it's believed to be around 300 years old.…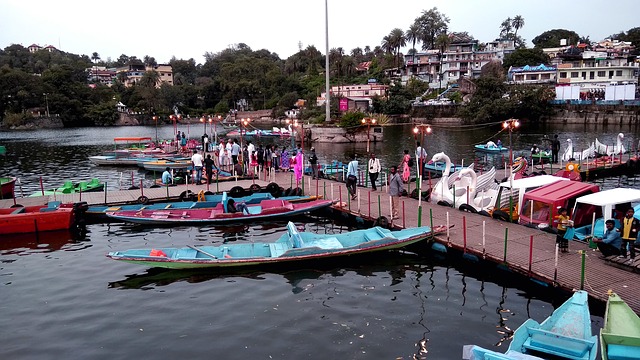 Mount Abu also known as Hill Station of Rajasthan, which is situated at a height of 4000 feet, due to…
Ganga Mandir was built by Maharaja Balwant Singh in Bharatpur in the year 1845. It took about 90 years to…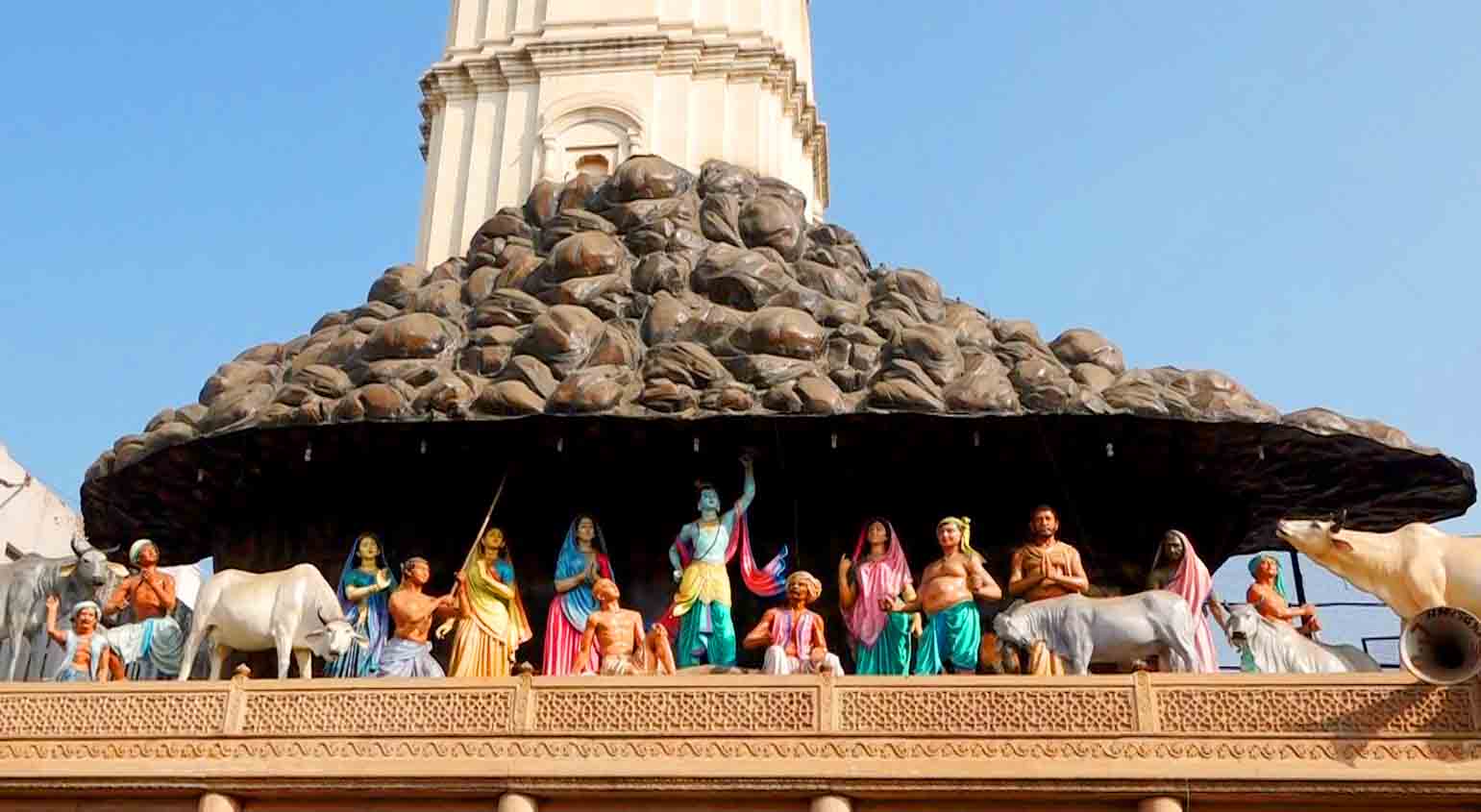 Govardhan hill is also famous for 21 KM long Parikrama, it's symbolizes faith for people, These is two parikramas are…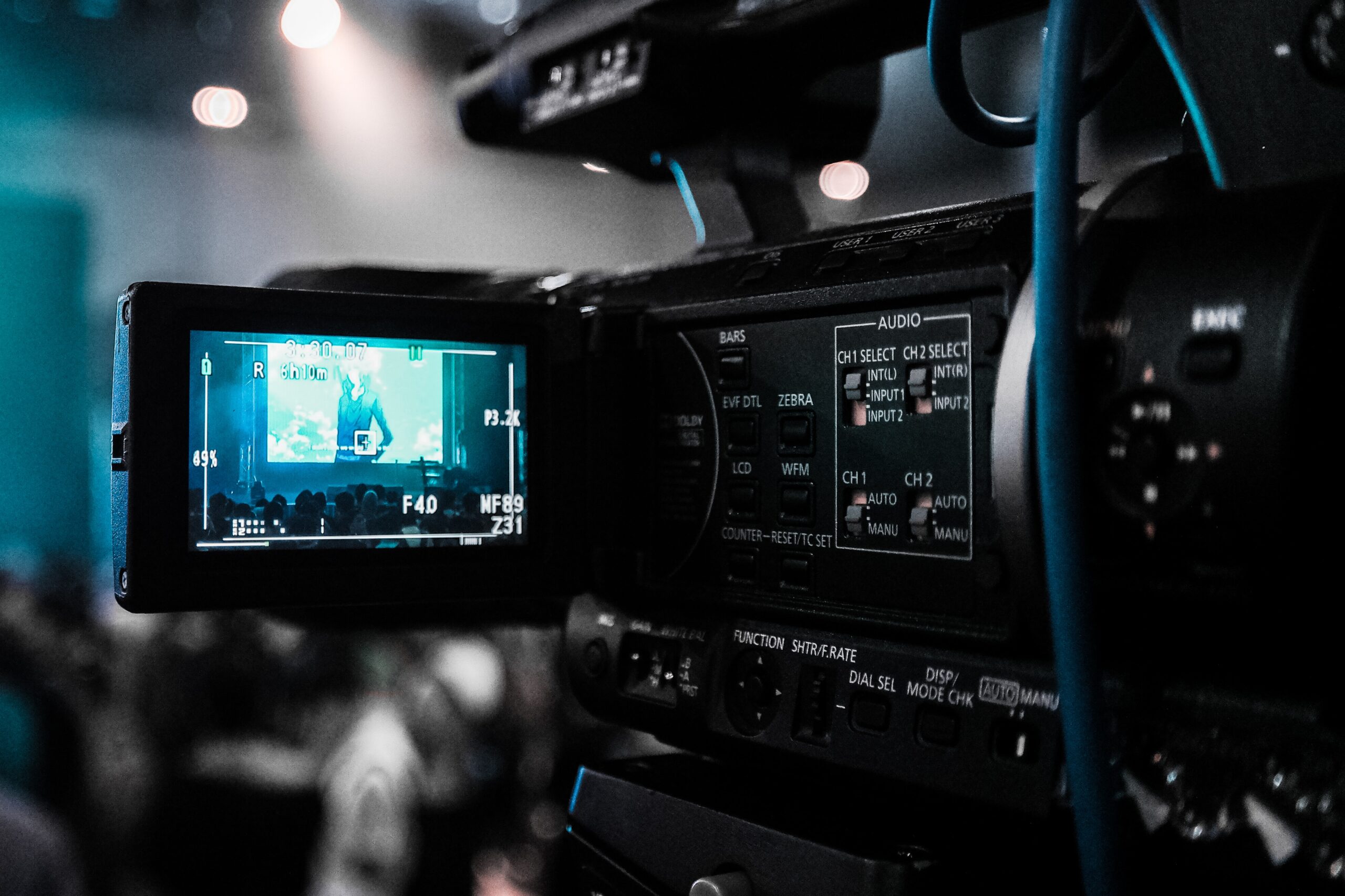 Neha Video Film Production
Neha Video Film Production is top film production house. The company was founded Led by Sanjeev Kuntal. Neha Video Film Production has gone on to produce more than 21 Short films, 107 Documentarys & 4 Films in 22 Years and along with this many tv advertisements also made. In this time Neha Video Film Production raise many artists and gave them a chance to show their performence.
Sanjeev Kuntal CEO & Founder
Sanjeev Kuntal made his directorial debut at age 22 with a Short films, over the last 18 years, he has directed and written critically and commercially acclaimed. The multi-faceted Sanjeev wears many caps with ease. Besides being an acclaimed director and one of the most influential men in the industry today, Sanjeev is also a television personality, a Video Editor and the latest feather in his cap is that of being an actor.
Entertainment | Adventure | Travel | and much more – we bring to you the best of the Neha Video Family.
Shoot music video, films, commercial TV advertising